9 tags
8 tags
7 tags
9 tags
7 tags
9 tags
9 tags
4 tags
7 tags
7 tags
6 tags
11 tags
9 tags
8 tags
8 tags
7 tags
5 tags
8 tags
2 tags
7 tags
7 tags
7 tags
8 tags
13 tags
9 tags
8 tags
Watch
Allison's Bridal Shower Harlem Shake.
20 tags
What I Wore this Weekend
View this collection on PolyvoreWhat I Wore this Weekend by erinkeanescott on polyvore.com
10 tags
10 tags
9 tags
2 tags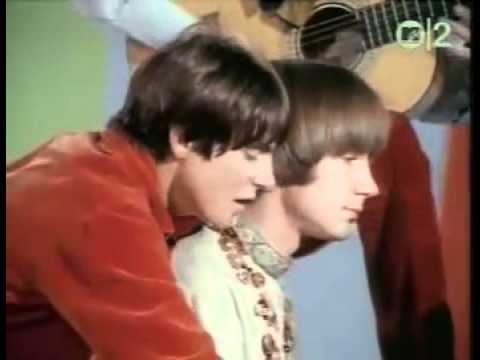 "Not only have I always had trouble distinguishing between what happened and what..."
– (via themanrepeller)
2 tags
4 tags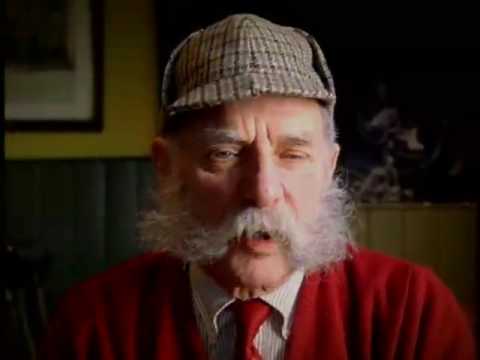 3 tags
Watch
So hot. Love Charlotte.  KJLagrave you'll love this too! pitchfork: Charlotte Gainsbourg and about a dozen doppelgangers dance their way through a shady parking garage in the video for the title track from her forthcoming Terrible Angels EP.